BUILD ON THE E-Lins IoT CONNECTIVITY PLATFORM
Welcome to E-Lins
E-Lins Technology is a leading developer and manufacturer of Telecom and M2M devices such as cellular 2G 3G 4G modem / router / repeater, POE, and computer hardware peripherals in Shenzhen, China.
Our subsidiaries
E-Lins Communication is a professional wireless product Manufacturer & Wholesaler. Main products are wireless cellular mobile modems & routers & repeaters (4G Modem, 3G Modem, GPRS Modems, EDGE Modems, HSDPA Modems, HSUPA Modems, HSPA modem, HSPA+ modem; 3G Router, 4G Router, GPRS Routers, EDGE Routers, HSDPA Routers, HSUPA Routers, HSPA router, HSPA+ router; Cellular Repeaters and Outdoor AP wireless backhual radio). We are committed to meeting the needs of the world fastest growing economies through constant design and development.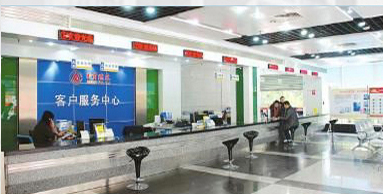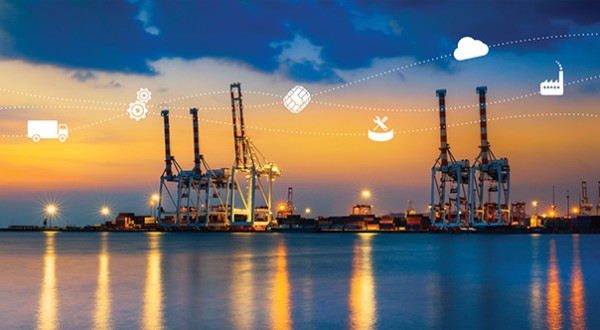 M2M & IoT SOLUTIONS
E-Lins mobile data products are widely used in more than 50 countries and regions covering more than twenty industrial fields, such as power control, water schedule, traffic, oil field, CCTV, environmental protection, weather forecast, street lamp control, post, bank, security...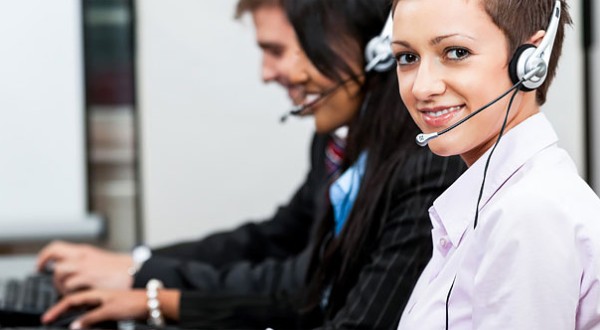 SUPPORT
Pursuing a highly effective operation system to give customers more satisfaction, we also endeavor to improve our quality and service management. We are building an equal development platform to let our employees enjoy working and then share their pleasure
Contact a E-Lins expert and get started today!
Contact Us
Top